Let me apologise for our lateness !!
I think you all know Mr Blogger has being playing silly idiots again and many of the DT cards posted disappeared. We have manage to retrieve most of them but there are still some to go -
so please bear with us. thank you...
****************************************************
Hi! so lovely to be here again,
thank you
all for joining in our 'Charming' Challenge!!
First we have some sad news that the
lovely
and very creative
Tara W
is having to leave us here at BG,we will all miss you and wish you well Tara.
thank you
so much for being such a special part of our team.
Onto our challenge for you this fortnight, which is -
Mix & Match...
We would love to see a mix of your BasicGrey crafty goodies,
this could be different collections of papers/buttons and anything you have that is BG- all mixed up please !!
Welcome to our very talented Guest Designer
Becca
,
thank you for sharing your gorgeous creations with us here at BG, it is great to have you with us Becca :)
Hopscotch and Recess papers and Opaline half pearls
JACQUI
Basic grey products - Periphery and Marjolaine Papers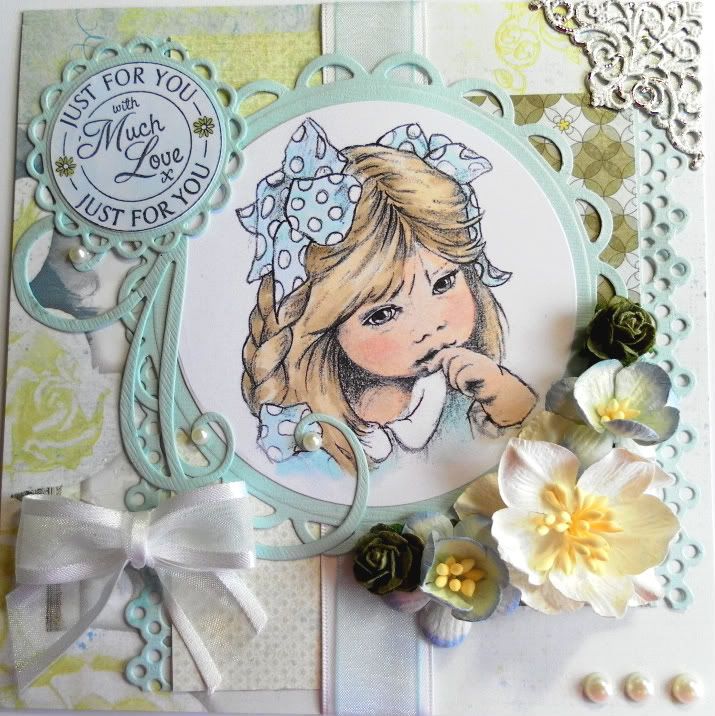 Basic Grey Products used : Origins and Kioshi Papers
Using Granola and Lime Ricky 12x12 papers, Boxer and Wisteria 6x6 papers
LIZ
Hello Luscious and Bitter sweet pads