Thank you so much to everyone who joined in with our Sparkle Challenge last week. We loved looking at all your sparkly entries ! A lucky winner will be drawn shortly !
This week's challenge is
Please remember that you do need to use at least one Basic Grey product on your creation to qualify for our prize !
(Please note: This is a voucher code that entitles the winner to a $25 saving off their order in Simon Says Stamp, P+P charges will still apply unless the conditions are met to earn free P+P, please check here if you would like to see these conditions)
Sandie
Using What's Up 12 x 12 Papers
Cathy
Basic Grey products - Aspen Frost
Jacqui
BasicGrey used Cappella papers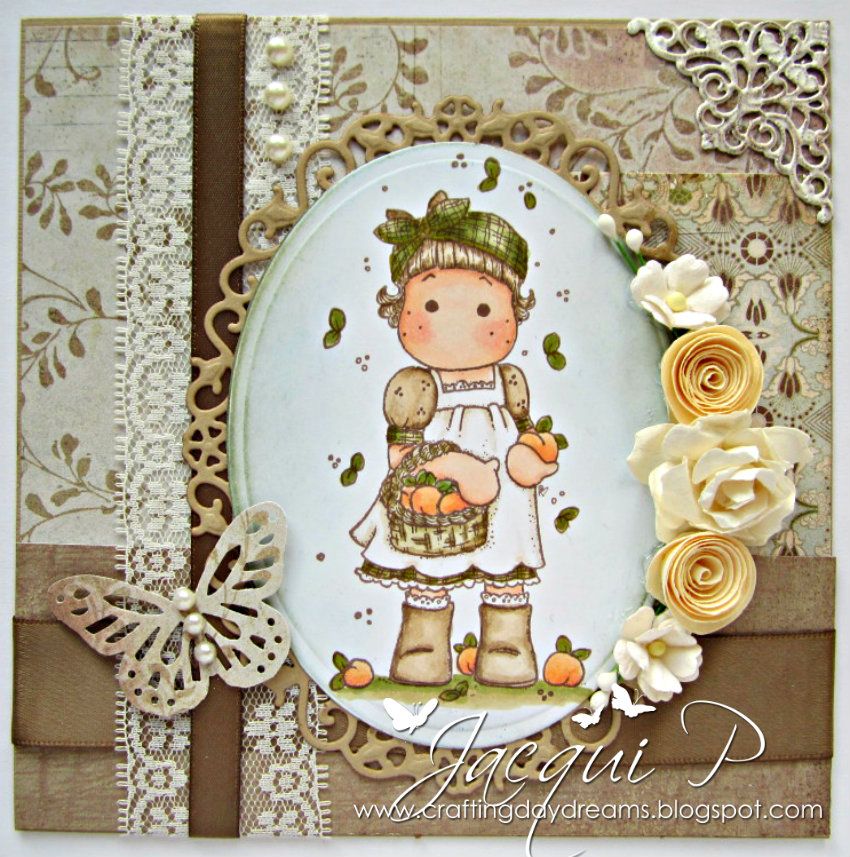 Jo
BasicGrey used : Nordic Holiday 6x6 Paper Pad
Julie
Basic Grey Used - Sweet Threads, Sultry and Little Black Dress
Mieko
Basic Grey used : chippings
Heather
Basic Grey papers used 'Phresh & Phunky' and Foggy Punding